Regenerate-RISE
*edit*
Volunteering at RISE
Volunteering is a very rewarding experience as it really is making a difference to the lives of other people in the local community.  There are a number of different ways that you could help us and here are some of them:
Delivering our Supply Bags - at any time during the week

Delivering lunches  to the isolated elderly - mornings only

Helping pack our Supply Bags - Monday or Tuesday afternoons

Calling Bingo over the phone on a Tuesday afternoon

Befriending an older person and visiting weekly or fortnightly

Telephoning an older person on a weekly basis

Organising a fundraising event

Preparing and delivering our Expressions of Kindness - once a fortnight
If you are a Company and would like to volunteer with us, please email and you can help us organise a tea party, albeit socially distancing and outdoors .
To volunteer with us on a regular basis, you will need to complete an application form.  We would send for references and carry out an Enhanced DBS.  We are exempt from the Rehabilitation of Offenders Act 1974 and are unable to recruit volunteers with a criminal record.  If you would like to sign up, please contact us via email and we will send you the application form.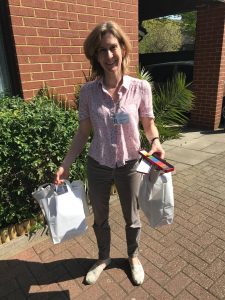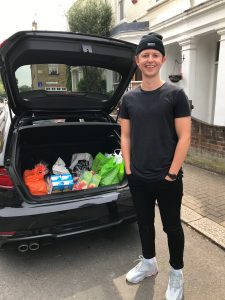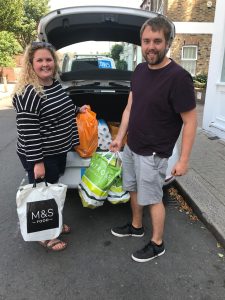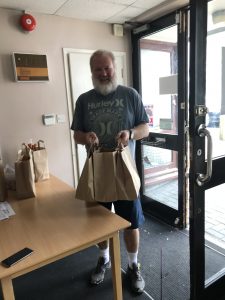 *edit this*
About us and this site
© Regenerate RISE 2006-2021. Registered Charity No 1118543. Company Limited by Guarantee No 5758108.
Registered Office: The Platt Christian Centre, 22 Felsham Road, SW15 1DA. Privacy | Cookies | Website: Strikingly Simple