Reaching out in the heart of SW London
Lunches
Lunches are currently £4 as they are subsidised by a LondonCommunity Support Grant during the Coronavirus Crisis and we are delivering hot meals to people across Wandsworth.  All our meals  are comprised of fresh meat and vegetables every day.  There is a variety - and
the menu is not repeated in a cycle - so you can be assured that we take clients' views and opinions very seriously.
We provide a main course, dessert and an apple or orange juice and can do alternatives if required.
For further information on the service we provide please ring Paul or Lisa on 020 8780 9330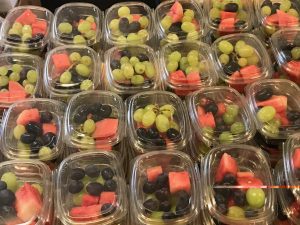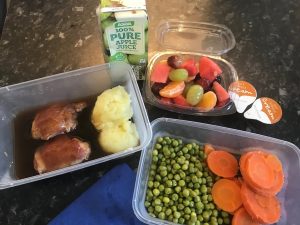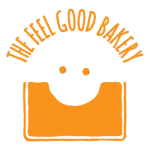 The Feel Good Bakery has continued to supply sandwiches to a number of events and meetings at Regenerate-RISE.  We are also now raising money to be able to support the Tumani African Foundation to enable them to feed 40 older people for a month.  We have now been able to donate over £1000 to this project.