Regenerate-RISE
*edit*
RISE SW11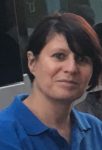 RISE SW11 opened at the end of April at St Michael's and it has been brilliant to welcome clients back to the Centre.  The lunch menu for July is attached Menu July 2021 and the Centre is open Monday, Tuesday, Wednesday and Friday.  From January until June we received a grant from the London Community Foundation to reach older people in sheltered housing accommodation and we delivered 660 Expressions of Kindness to 21 Sheltered Housing Units across Wandsworth.   The residents were very touched by our thoughtfulness and we have build relationships with the Wardens and will look to providing more support in the future. Activities have gone down really well and have included Music For All, quizzes, photo shots and a wide variety of arts and crafts.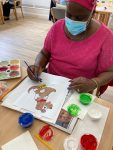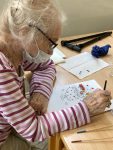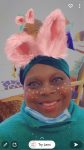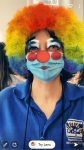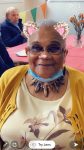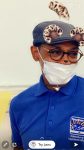 If you would like to refer someone to our service, please do complete the Referral Form on the Referral page and our Centre Manager, Lisa will visit the referral to assess their suitability.
Intergenerational
It has been great to have Emmanuel School with RISE SW11 providing music and song to our members as well as tea and chats to our clients.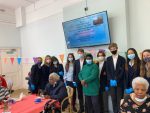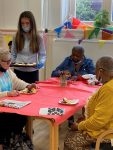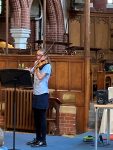 *edit this*
Following the theft of our minibus, we are looking forward to using our new Dementia-friendly minibus in the future as we have adapted our bus with a screen informing members of the date, where they are going, what is for lunch along with photos of staff and this is very helpful to all those travelling on the bus.  We have birds and butterflies on the windows and the skylight as well as bright headrests, cushions and lights around the top.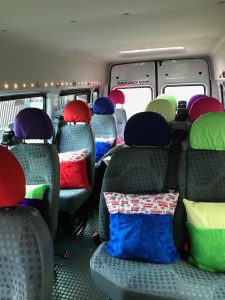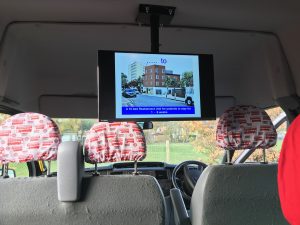 About us and this site
© Regenerate RISE 2006-2021. Registered Charity No 1118543. Company Limited by Guarantee No 5758108.
Registered Office: The Platt Christian Centre, 22 Felsham Road, SW15 1DA. Privacy | Cookies | Website: Strikingly Simple