Welcome to Regenerate-RISE
The Opportunity to Give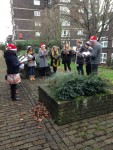 With a grant from the Lovering Trust, we were able to visit the sheltered housing schemes around Arabella Drive and deliver 100 Christmas presents to older people who live in our community.† Organised by our Health and Wellbeing Worker, Karen Webster - a group of us enjoyed singing Christmas carols to local residents listening from the balconies.† "We enjoyed giving out the presents very much indeed - it is so good to have the opportunity to bring hope and happiness to people at Christmas.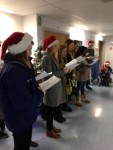 † From there we went on to Queen Mary's Hospital and sang to the Mary Secole Ward, visiting the patients to wish them a very happy Christmas.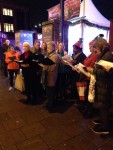 The Dover House Singers raised £770.08 from carol singing for Regenerate-RISE at Kingston Market and at Putney BR station.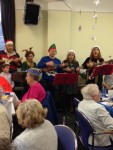 RISE clients in Putney enjoyed a Christmas Extravaganza, entertained by the New MUGS, a Banjo band from New Malden along with†carols from Holly and a team from Hillsong.† 50 people attended a great afternoon of fun, food and festivity and each was given a gift by Hillsong Church, which was really appreciated by all.
†
Regenerate-RISE is looking forward to 2016 being a year where we can eradicate isolation in the lives of older people across Nottingham, Ealing and SW15 through new initiatives - bringing hope and happiness to many.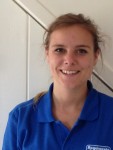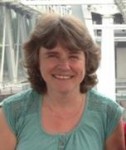 †
Video about the work of Regenerate Rise - click
to play